Managed Healthcare Pharmacy Services
When you choose to partner with Managed Healthcare Pharmacy, we strive to provide a seamless transition. Our New Facility Representative will guide you through the process for a stress free transition. Your assisted living, residential care, or foster home will receive standard and customized services such as:
Click on the image to open page.
admin
2023-08-21T14:59:55-07:00
admin
2023-08-07T16:51:44-07:00
Additional Noteworthy Services
Billing
At Managed Healthcare Pharmacy in Oregon, our billing team is located within the pharmacy. All billing questions receive prompt attention and are resolved at the same location.
We are contracted with most third party prescription plans, including all Medicare D plans, as well as Medicaid. Billing staff are available during regular business hours to answer any questions you may have regarding your billing needs.
Managed Healthcare Pharmacy will also bill directly to the responsible party for all uncovered expenses.
Free Daily Facility Delivery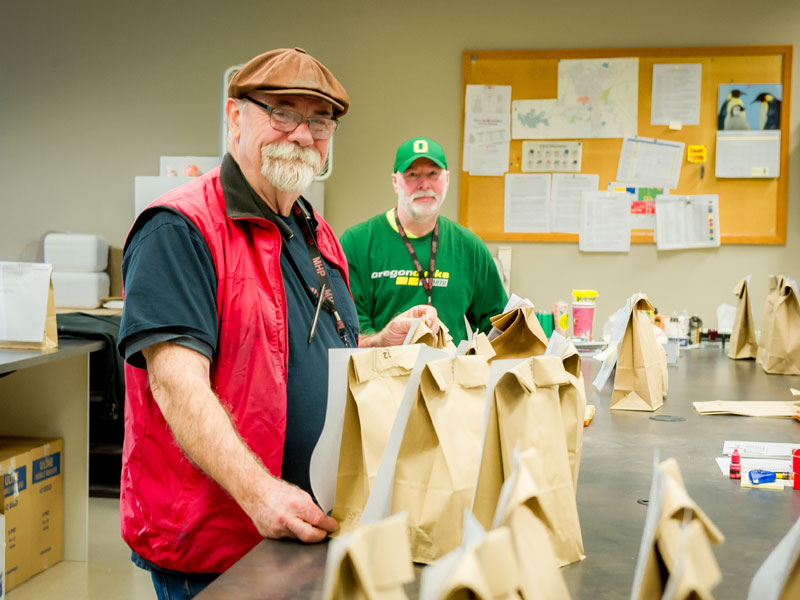 Managed Healthcare Pharmacy provides FREE daily facility delivery of all prescriptions and medical equipment. Our fleet of reliable pharmacy delivery vehicles ensure that your facility will receive medications and medical equipment at the right time.
Daily delivery (Mon.- Fri.) to facility.
We provide delivery to facilities for all medications and/or supplies.