Daily Deliveries
The right medicine to the right people at the right time.
In keeping with our goals, daily deliveries make up a large part of our customer service. Our team triple-checks your order. When it finally reaches our staging area, our qualified delivery team makes one last check on your order before heading out to make deliveries to your door.
You can count on friendly, fast service. From the moment your order is placed to the moment it lands at your door. Customer service is our highest aim.
For your comfort and safety, Managed Healthcare Pharmacy's delivery drivers are full-time staff members. Most have been with us in excess of 5 year, and some drivers have been with us for many years longer.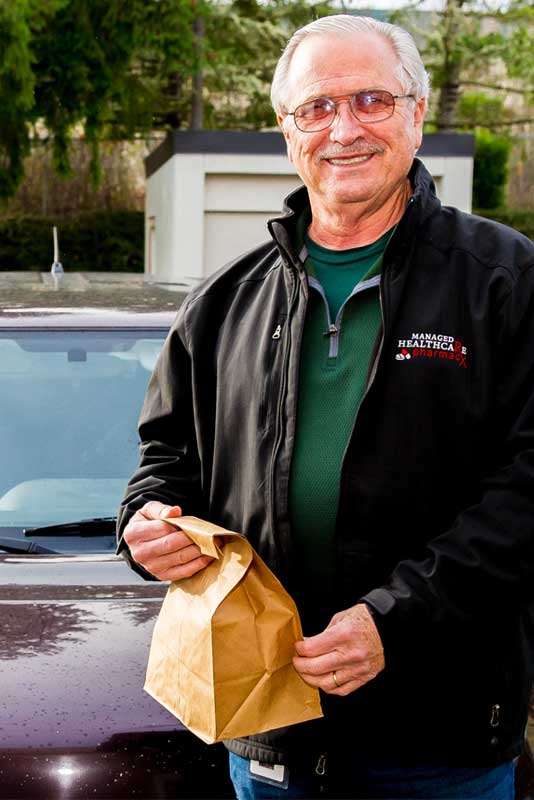 Final inspection before deliveries